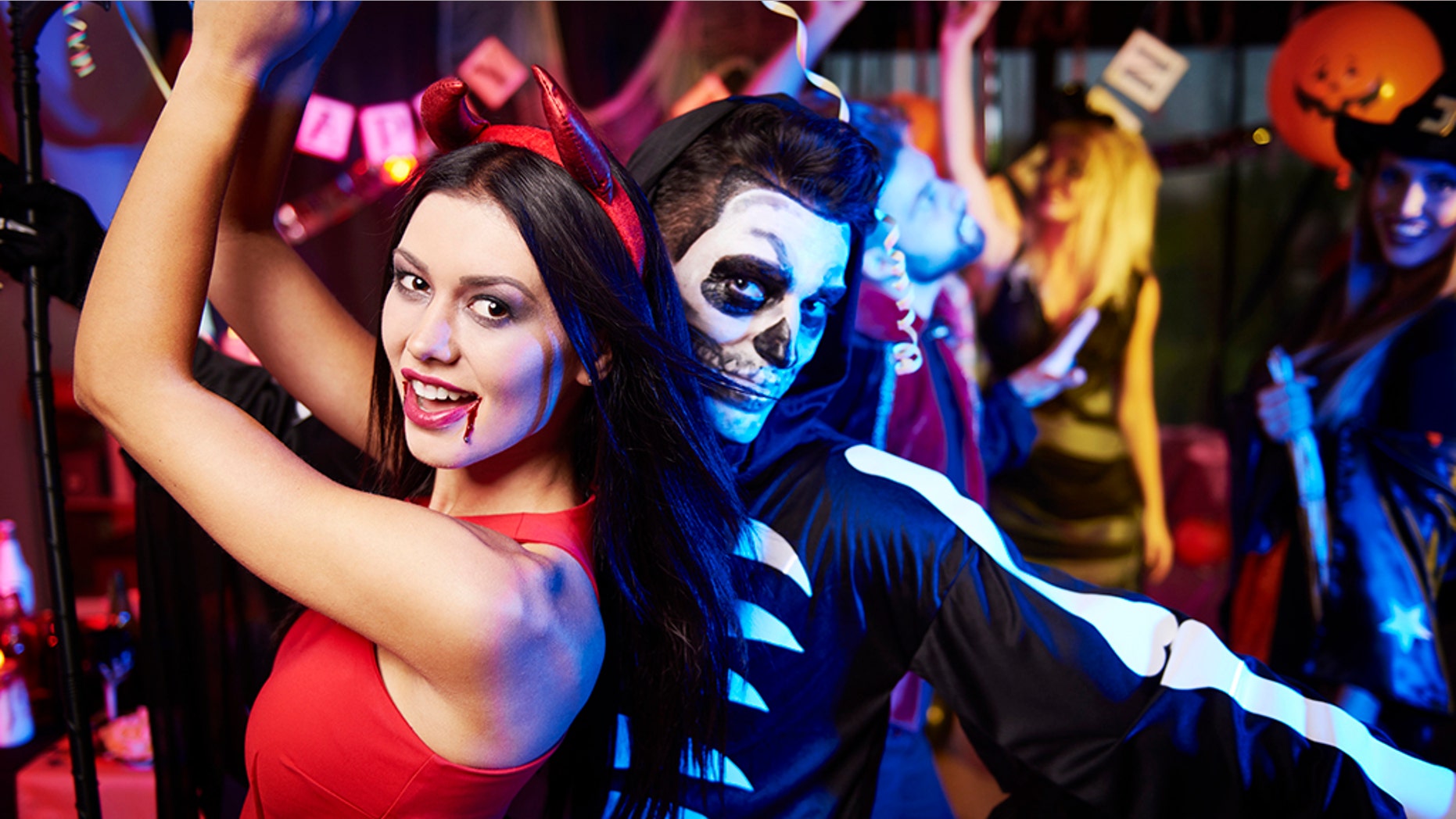 Let these five Halloween costume ideas inspire you and your significant other this year.
Attention, lovebirds: Halloween is fast approaching, and the spooky holiday serves as the perfect excuse to match your soulmate.
If you're hoping to dress up with your significant other, let these five ideas — ranging from pizza to Vikings — help you find some inspiration.
A doctor and nurse
Dress this Halloween as a doctor and nurse for an easy costume idea. You can make this idea a bit spookier by splashing on some fake blood.
'Scooby-Doo' characters Fred and Daphne
Be a couple of "meddling kids" and dress up as Fred and Daphne, the iconic duo from the classic animated series "Scooby-Doo."
Vikings
Forget conquering land when you can conquer your lover's heart with this history-inspired costume.
Pizza and delivery person
Dress as a piece of pizza and a delivery man or woman — and you'll be sure to get a few cheesy laughs this Halloween.
An Oreo
Your partner can literally be your "other half" if you dress as an Oreo cookie this year.