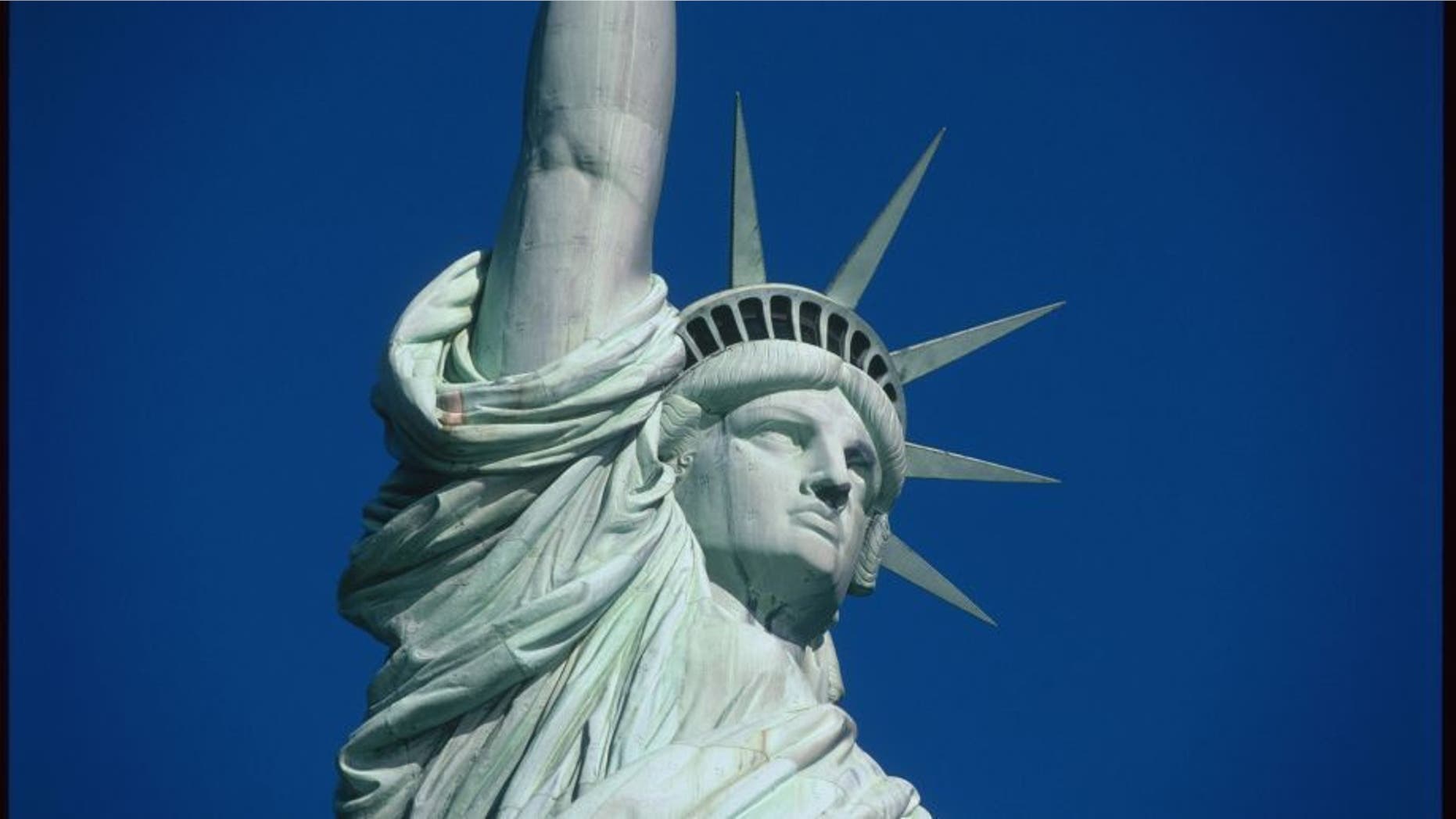 On this day, Oct. 28 …
1886: The Statue of Liberty, a gift from the people of France, is dedicated in New York Harbor by President Grover Cleveland.
Also on this day:
1726: The original edition of "Gulliver's Travels," a satirical novel by Jonathan Swift,  is first published in London.
1858: Rowland Hussey Macy opens his first New York store at Sixth Avenue and 14th Street in Manhattan.
1922: Fascism comes to Italy as Benito Mussolini takes control of the government.
1940: Italy invaded Greece during World War II.
1962: Soviet leader Nikita Khrushchev informs the United States that he has ordered the dismantling of missile bases in Cuba; in return, the U.S. secretly agrees to remove nuclear missiles from U.S. installations in Turkey.
1976: Former Nixon aide John D. Ehrlichman enters a federal prison camp in Safford, Ariz. to begin serving his sentence for Watergate-related convictions. (He would be released in April 1978).
1980: President Jimmy Carter and Republican presidential nominee Ronald Reagan face off in a nationally broadcast, 90-minute debate in Cleveland.
2013: Penn State says it would pay $59.7 million to 26 young men over claims of child sexual abuse at the hands of former assistant football coach Jerry Sandusky.